Students Acting Shakespeare Society*
*Shakespeare cannot always be guaranteed
Understanding Shakespeare – To act or not to act?
SASS presents: Back to the roots! A Shakespeare Showcase
Samstag, 25. Juni 2022, 19:00 – 20:30
Samstag, 23. Juli 2022, 19:00 – 20:30

Outside Hörsaal A am Campus der Universität Wien
Spitalgasse 2-4 / Hof 2.2, 1090 Wien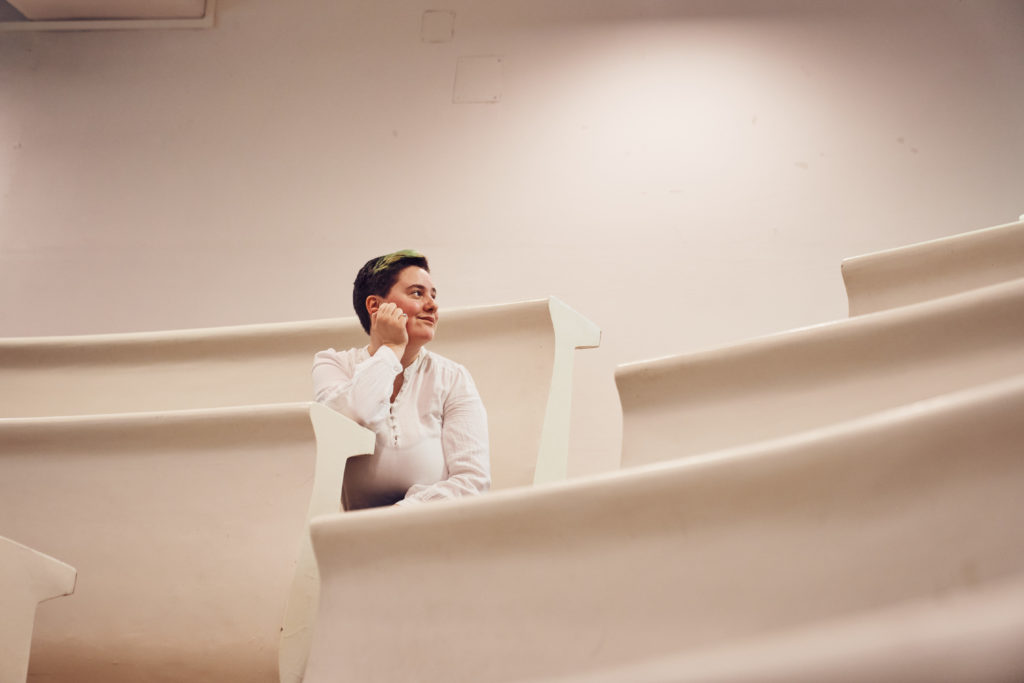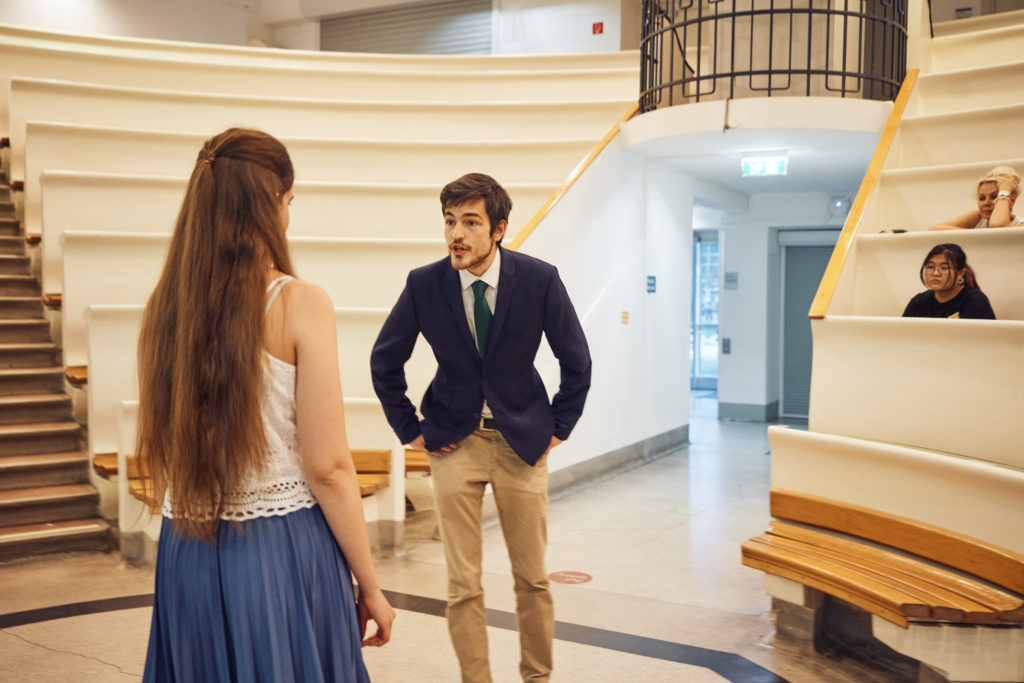 We are an English speaking acting society based at the University of Vienna (though being a student is not a requirement to join us). We put on a variety of events from relaxed showcases of Shakespeare scenes in an outdoor setting to fully staged productions of both modern and classic plays.
© 2022 All Rights Reserved.